Glenbrook's commentary and opinion blog:
written by members of the Glenbrook team.
We share our "rants and raves" on
industry topics, large and small.

*Please note – We do not accept third-party articles or blog posts on our website. PaymentsNews is a curated news feed and PaymentsViews is Glenbrook's own blog.

Stakeholders Respond to Fraudsters' Affinity for Instant Payments
A joint post by Joanna Wisniecka and Bethany May Rise in instant payments systems incites rise in fraud Instant payments systems (IPS) are proliferating globally, conferring benefits to economies and ultimately, end users. These systems are making digital payments...
"Microsoft is building a cryptocurrency wallet for its Edge browser even as the crypto markets struggle. Sources familiar with Microsoft's plans tell The Verge that the software giant has been testing the Microsoft Edge built-in crypto wallet internally in recent...
"Indian salt-to-software conglomerate Tata Group is considering injecting another $2 billion into its super app venture to bolster its digital business, Bloomberg News reported on Thursday, citing people familiar with the matter. The funds would help the group's...
"Visa has upped its offer for Pismo, a cloud-based banking and payments platform for banks, to $1.4B from its original offer of $1B, Valor Economico reported, citing two people familiar with the matter. In Brazil, Pismo, which is backed by Amazon and SoftBank,...
Florida Governor Ron DeSantis proposed legislation on Monday that would ban central bank digital currencies (CBDCs) from the Sunshine State, portraying it as a measure to safeguard Floridians' financial privacy. The legislation would prohibit in Florida any CBDC that...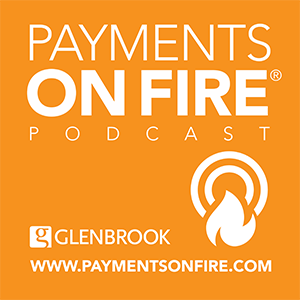 Launch, improve & grow your payments business