Glenbrook's commentary and opinion blog:
written by members of the Glenbrook team.
We share our "rants and raves" on
industry topics, large and small.

*Please note – We do not accept third-party articles or blog posts on our website. PaymentsNews is a curated news feed and PaymentsViews is Glenbrook's own blog.

Payments Post #3: Glenbrook's April Roundup
Welcome back to Payments Post. Last month's edition was all about banks; this month's is about "paying by bank". Or to be a bit more semantically precise, account-to-account (A2A) payments. We were particularly interested in Visa's Visa+ initiative, iDEAL's...
"As Japanese banks get set to issue stablecoins under new legislation, the US' lack of regulatory clarity in the segment is one hurdle blocking institutions in the country from doing the same."
"The FIDO Alliance released new user experience (UX) guidelines to help accelerate deployment and adoption of passkeys. The FIDO Alliance UX Guidelines for Passkey Creation and Sign-ins aim to help online service providers design a better, more consistent user...
" In the future, Deutsche Bank will only use payment cards made from recycled plastic. From mid-2023, it will gradually switch the production of the cards to recycled material. By the end of 2024, 99 percent of all new cards issued by the bank will be produced using...
"China's central bank continues to take aggressive steps toward assimilating the digital yuan within its domestic financial system. Despite these efforts, less than a fifth of the Chinese population have utilized it."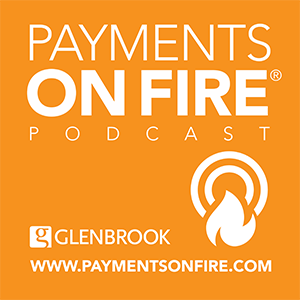 Launch, improve & grow your payments business