Glenbrook's commentary and opinion blog:
written by members of the Glenbrook team.
We share our "rants and raves" on
industry topics, large and small.

*Please note – We do not accept third-party articles or blog posts on our website. PaymentsNews is a curated news feed and PaymentsViews is Glenbrook's own blog.

Buy Now, Pay Later: Where Have the Months Gone?
At the beginning of the year, I hypothesized that four issues needed to be addressed for sustained Buy Now, Pay Later success. What happened this year? To what extent did we mature our BNPL market?  Let's take a look at 2023 progress: Issue 1: BNPL Education...
"Xbox, Barclays and Mastercard announced the Xbox Mastercard, Xbox's first-ever co-branded credit card in the United States. The no annual fee card provides players points to redeem on Xbox games and add-ons, select streaming and dining delivery services, and more."
"Eddie Yue, the CEO of Hong Kong's central bank, expects that the mBridge CBDC project will gradually transition to commercialization. In a keynote speech at the 2023 Bund Summit, he detailed plans for the platform, which China, Thailand, Hong Kong and the United Arab...
"Square announced a new suite of solutions designed to give sellers a competitive edge this holiday selling period ...Square is introducing House Accounts, a deferred payment account that business regulars and corporate clients can easily charge purchases to. When a...
"Bank ABC has become the first Middle East bank to introduce faster cross-border payments to specific corridors for corporates and financial institutions using JP Morgan's Coin Systems. Coin Systems is a blockchain-based permissioned system that serves as a payment...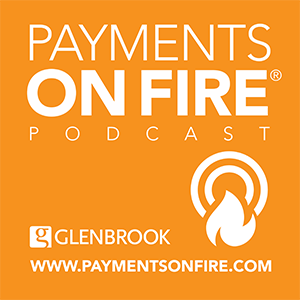 Launch, improve & grow your payments business