A leading payments industry news source for more than 17 years. Glenbrook curates the news and keeps you abreast of the important daily headlines in payments.
Technology Solutions That Drive Business
The use of QR codes has become part of our everyday lives. Invented in 1994 in the manufacturing industry, the QR code sank into obscurity for years, only to make a comeback during the pandemic. Today, touchless payment systems and contactless restaurant ordering are easy with smartphones and these codes.
Consumers value the convenience of being able to conduct activities without getting into close contact with other people. According to research by Scantrust, many also believe that QR codes make brands appear more trustworthy. Gartner sees the trend c­ontinuing: By 2024, 80 percent of order, checkout and payment services will be contactless.
Sure enough, cybercriminals have spotted an opportunity. They exploit weaknesses by substituting malicious codes for legitimate ones, directing users to fraudulent websites or embedding malicious software in mobile devices. Because a QR code obscures the underlying URL, users can't tell whether the code will take them to the correct destination. In fact, a MobileIron survey found that while 69 percent of users believe they can identify a bad URL by looking at it, only 37 percent can spot a malicious QR code based on its pattern.
Payment News
Give us your email address or link to our RSS feed and we'll push the daily Payments News headlines to you.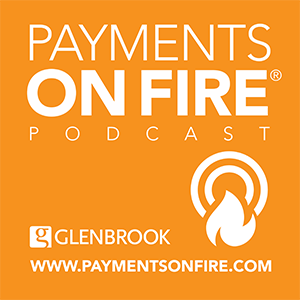 Glenbrook Payments Boot camp®
Register for the next Glenbrook Payments Boot Camp®
An intensive and comprehensive overview of the payments industry.
Train your Team
Customized, private Payments Boot Camps tailored to meet your team's unique needs.
OnDemand Modules
Recorded, one-hour videos covering a broad array of payments concepts.
Glenbrook Press
Comprehensive books that detail the systems and innovations shaping the payments industry.