A leading payments industry news source for more than 17 years. Glenbrook curates the news and keeps you abreast of the important daily headlines in payments.
PC Magazine
"Identity theft remains a popular way for cybercriminals to ruin your credit score. But to steal even more and evade detection, a growing number of crooks are resorting to what's called "synthetic identity fraud," which involves creating fake personas to dupe lending agencies…To stop synthetic identity fraud, the US is developing the Electronic Consent Based Social Security Number Verification service, which is capable of checking whether a Social Security number matches known records."
Payments News
Give us your email address or link to our RSS feed and we'll push the daily Payments News headlines to you.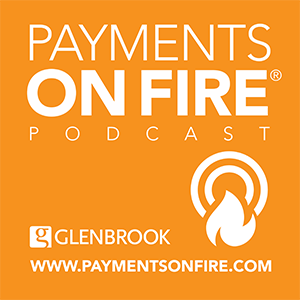 Glenbrook Payments Boot camp®
Register for the next Glenbrook Payments Boot Camp®
An intensive and comprehensive overview of the payments industry.
Train your Team
Customized, private Payments Boot Camps tailored to meet your team's unique needs.
OnDemand Modules
Recorded, one-hour videos covering a broad array of payments concepts.
Glenbrook Press
Comprehensive books that detail the systems and innovations shaping the payments industry.