A leading payments industry news source for more than 17 years. Glenbrook curates the news and keeps you abreast of the important daily headlines in payments.
"The Dark Web sees personal information sold to this day. In 2020, organizations like NASA, McDonald's, Visa, MasterCard, Microsoft, and Google have experienced security breaches, leading to theft of credit card details, online banking logins, and social media credentials. Later, all this information can be found sold on the Dark Web. PrivacyAffairs.com collected hundreds of examples of data being sold and reported the prices on their Dark Web Price Index … In the United States, the average annual expense for dealing with cybercrime increased by 29% in 2018, reaching $27.4 million. Credit card details are sold on the Dark Web from $14-$30, which include the card number, associated dates, and CVV. Personal data such as an address, email, and phone number may also be included."
Payments News
Give us your email address or link to our RSS feed and we'll push the daily Payments News headlines to you.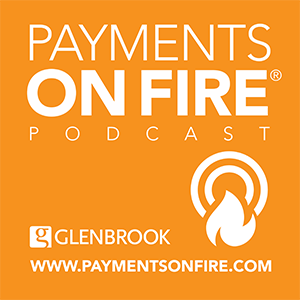 Glenbrook Payments Boot camp®
Register for the next Glenbrook Payments Boot Camp®
An intensive and comprehensive overview of the payments industry.
Train your Team
Customized, private Payments Boot Camps tailored to meet your team's unique needs.
OnDemand Modules
Recorded, one-hour videos covering a broad array of payments concepts.
Glenbrook Press
Comprehensive books that detail the systems and innovations shaping the payments industry.