A leading payments industry news source for more than 17 years. Glenbrook curates the news and keeps you abreast of the important daily headlines in payments.
Daily Sentinel
"The state Division of Consumer Protection has released tips to inform and empower New York consumers purchasing gift cards and gift certificates this holiday season. Any gift cards or gift certificates purchased in New York on or after Saturday, Dec. 10, will remain valid for a minimum of nine years from the date of purchase. And, when the remaining value of a gift card or gift certificate is less than five dollars, the recipient can opt to receive cash for the balance. All fees are prohibited under the new law, which will prevent gift cards and gift certificates from declining in value. The law specifically forbids the imposition of any "activation fees, retroactive fees, redemption fees, service fees, dormancy fees, latency fees, administrative fees, handling fees, access fees, periodic fees, renewal fees, re-loading fees, or any other fee of any kind." There is one exception to the law. A gift card or gift certificate that is redeemable at multiple, unaffiliated merchants or service providers may charge a one-time activation fee, not to exceed $9…"
Payments News
Give us your email address or link to our RSS feed and we'll push the daily Payments News headlines to you.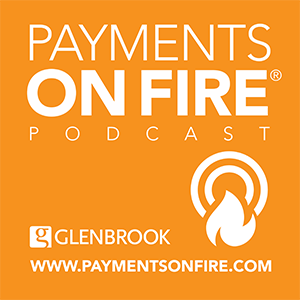 Glenbrook Payments Boot camp®
Register for the next Glenbrook Payments Boot Camp®
An intensive and comprehensive overview of the payments industry.
Train your Team
Customized, private Payments Boot Camps tailored to meet your team's unique needs.
OnDemand Modules
Recorded, one-hour videos covering a broad array of payments concepts.
Glenbrook Press
Comprehensive books that detail the systems and innovations shaping the payments industry.