A leading payments industry news source for more than 17 years. Glenbrook curates the news and keeps you abreast of the important daily headlines in payments.
CoinGeek
"The Union Bank of the Philippines has tapped telecommunications equipment company Huawei Technologies to be its leading partner in powering its smart campus. Dubbed the UnionBank Innovation Campus (UBIC), UnionBank aims to become the "first smart campus for a financial institution in the Asia-Pacific region," reports Business World. Huawei Technologies will provide the necessary technological support for the campus that will serve as a breeding ground for new talents in the fintech industry. Stewart Roa, head of UnionBank's Cybersecurity Team, said the campus would use the Internet of Things (IoT) solutions to enhance student security and productivity in the learning facility. Roa makes the ambitious claim that the state-of-the-art infrastructure provides a peek into the future of "intelligent digital technologies.""
Payments News
Give us your email address or link to our RSS feed and we'll push the daily Payments News headlines to you.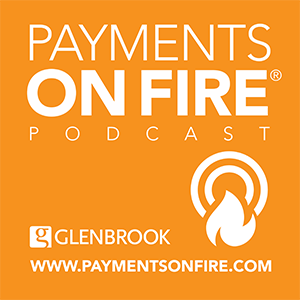 Glenbrook Payments Boot camp®
Register for the next Glenbrook Payments Boot Camp®
An intensive and comprehensive overview of the payments industry.
Train your Team
Customized, private Payments Boot Camps tailored to meet your team's unique needs.
OnDemand Modules
Recorded, one-hour videos covering a broad array of payments concepts.
Glenbrook Press
Comprehensive books that detail the systems and innovations shaping the payments industry.