A leading payments industry news source for more than 17 years. Glenbrook curates the news and keeps you abreast of the important daily headlines in payments.
Ledger Insights
There's been considerable work on the concept of using wholesale (interbank) central bank digital currencies (CBDC) to address the frictions of cross border payments. So far, only one project has taken the alternative route of interlinking multiple retail domestic CBDCs to enable consumers or businesses to make direct person-to-person international payments. To do just that, the Bank of Israel is working with the central banks of Norway and Sweden and the Nordic BIS Innovation Hub on Project Icebreaker, as announced in September last year.
Payments News
Give us your email address or link to our RSS feed and we'll push the daily Payments News headlines to you.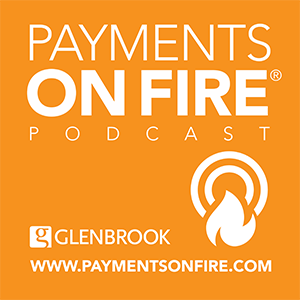 Glenbrook Payments Boot camp®
Register for the next Glenbrook Payments Boot Camp®
An intensive and comprehensive overview of the payments industry.
Train your Team
Customized, private Payments Boot Camps tailored to meet your team's unique needs.
OnDemand Modules
Recorded, one-hour videos covering a broad array of payments concepts.
Glenbrook Press
Comprehensive books that detail the systems and innovations shaping the payments industry.