A leading payments industry news source for more than 17 years. Glenbrook curates the news and keeps you abreast of the important daily headlines in payments.
The New York Times
"Argelys Oriach was on his way home from a shopping trip one evening in March when he was robbed at gunpoint. The thief demanded his iPhone and passcode. Mr. Oriach turned them over and fled. The next morning, Mr. Oriach, who lives in Brooklyn, said he discovered that the thief had drained $8,294 from his bank accounts at Capital One, using multiple money transfer apps including Zelle. He contacted Capital One, fully expecting the bank to refund him the stolen cash, as required by federal law. The bank refunded only $250, saying it found no evidence that the rest of the money was stolen. Mr. Oriach was stunned. "I filed a police report, identified the suspect at a precinct and even testified at a grand jury," he said. "But none of that seems to have helped my case."  After The New York Times asked Capital One about Mr. Oriach's case, bank representatives said they had determined there was fraud and would repay him. "We reached out to the customer to apologize for any additional stress this matter has caused," Capital One said in an emailed statement.  In recent years, payment apps like Zelle, Venmo and Cash App have become the preferred way for millions of customers to transfer money from one person to another. Last year, people sent $490 billion on Zelle, the country's most popular payments app, and $230 billion through Venmo, its closest rival."
Payments News
Give us your email address or link to our RSS feed and we'll push the daily Payments News headlines to you.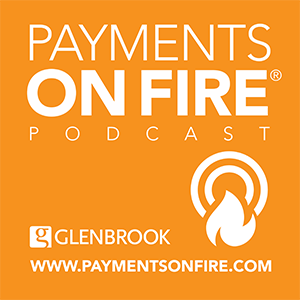 Glenbrook Payments Boot camp®
Register for the next Glenbrook Payments Boot Camp®
An intensive and comprehensive overview of the payments industry.
Train your Team
Customized, private Payments Boot Camps tailored to meet your team's unique needs.
OnDemand Modules
Recorded, one-hour videos covering a broad array of payments concepts.
Glenbrook Press
Comprehensive books that detail the systems and innovations shaping the payments industry.