A leading payments industry news source for more than 17 years. Glenbrook curates the news and keeps you abreast of the important daily headlines in payments.
PCI Security Standards Council
"Today the PCI Security Standards Council published a new standard designed to support the evolution of mobile payment acceptance solutions. PCI Mobile Payments on COTS (MPoC) builds on the existing PCI Software-based PIN Entry on COTS (SPoC) and PCI Contactless Payments on COTS (CPoC) Standards, which individually address security requirements for solutions that enable merchants to accept cardholder PINs or contactless payments using a smartphone or other commercial off-the-shelf (COTS) mobile device. The PCI MPoC Standard aims to provide increased flexibility not only in how payments are accepted, but in how COTS-based payment acceptance solutions can be developed, deployed, and maintained. PCI MPoC is a new, flexible mobile standard and program for payment solution development. It provides a modular, objective-based, security standard that supports various types of payment acceptance channels and consumer verification methods on COTS devices. PCI MPoC combines many of the aspects of the existing PCI SPoC and PCI CPoC standards, primarily by including the entry of both PIN and contactless cardholder data on the same COTS device."
Payments News
Give us your email address or link to our RSS feed and we'll push the daily Payments News headlines to you.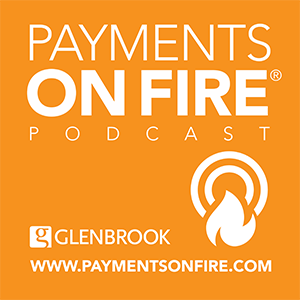 Glenbrook Payments Boot camp®
Register for the next Glenbrook Payments Boot Camp®
An intensive and comprehensive overview of the payments industry.
Train your Team
Customized, private Payments Boot Camps tailored to meet your team's unique needs.
OnDemand Modules
Recorded, one-hour videos covering a broad array of payments concepts.
Glenbrook Press
Comprehensive books that detail the systems and innovations shaping the payments industry.