A leading payments industry news source for more than 17 years. Glenbrook curates the news and keeps you abreast of the important daily headlines in payments.
Bitcoin News
"On Tuesday, the crypto firm Consensys published an announcement that explains the ETH wallet Metamask has added bank-to-crypto transfers through the ACH company Sardine . "With Sardine's new instant ACH integration, you can buy crypto instantly with no settlement delays," Consensys explains in the recently published blog post. The crypto firm added: Instant ACH allows orders to complete in minutes instead of days like a standard ACH order, and works on holidays, unlike regular ACH. The newly added feature via Sardine allows Metamask users to transfer their fiat for cryptocurrencies with a maximum limit of $3K per day. Users can also spend up to $5K per week or $25K per month in order to purchase more than 30 crypto assets. Consensys's blog post says that not only does Sardine offer quick ACH services it also provides "robust compliance and fraud prevention infrastructure.""
Payments News
Give us your email address or link to our RSS feed and we'll push the daily Payments News headlines to you.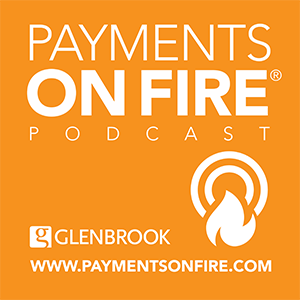 Glenbrook Payments Boot camp®
Register for the next Glenbrook Payments Boot Camp®
An intensive and comprehensive overview of the payments industry.
Train your Team
Customized, private Payments Boot Camps tailored to meet your team's unique needs.
OnDemand Modules
Recorded, one-hour videos covering a broad array of payments concepts.
Glenbrook Press
Comprehensive books that detail the systems and innovations shaping the payments industry.