A leading payments industry news source for more than 17 years. Glenbrook curates the news and keeps you abreast of the important daily headlines in payments.
The Regulatory Review
"Have you ever received an automated message from your bank warning you about an unauthorized payment? If so, you may want to think twice before acting on it. According to a recent report in The New York Times, some individuals have received instructions to send payments through peer-to-peer (P2P) payment apps such as Zelle or Venmo to reverse supposedly fraudulent transactions, only to have scammers steal those payments. And even if victims report the fraud, banks may refuse to return the credit. This increasingly common scenario reveals a critical distinction in what consumer protection law considers to be an "unauthorized transaction." When thieves hack consumers' accounts or steal their phones and transfer money, the Electronic Fund Transfer Act (EFTA) considers the resulting transactions to be unauthorized and requires banks or payment services to refund them. But in instances where scammers trick individuals into authorizing payments themselves, Regulation E, which implements the EFTA, does not protect the payments. This subtle distinction marks the difference between an easy refund and the loss of thousands of dollars for victims of fraud. Currently, Regulation E requires financial institutions to credit customers for unauthorized transfers from their accounts made by third parties. In most cases of unauthorized transactions, the financial institution itself has liability. But in some cases where a third-party service gives a customer access to transfers from the customer's bank account, the regulation holds the service provider liable for unauthorized transactions."
Payments News
Give us your email address or link to our RSS feed and we'll push the daily Payments News headlines to you.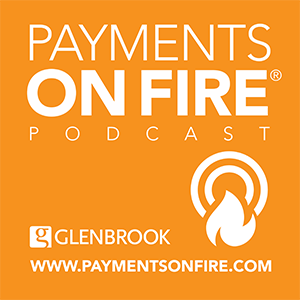 Glenbrook Payments Boot camp®
Register for the next Glenbrook Payments Boot Camp®
An intensive and comprehensive overview of the payments industry.
Train your Team
Customized, private Payments Boot Camps tailored to meet your team's unique needs.
OnDemand Modules
Recorded, one-hour videos covering a broad array of payments concepts.
Glenbrook Press
Comprehensive books that detail the systems and innovations shaping the payments industry.