A leading payments industry news source for more than 17 years. Glenbrook curates the news and keeps you abreast of the important daily headlines in payments.
European Commission
"Today's proposal aims to extend this benefit to people and businesses in non-euro countries. This will allow all consumers and businesses to fully reap the benefits of the Single Market when they send money, withdraw cash or pay abroad. All intra-EU cross-border payments in euro outside the euro area will now be priced the same – with small or zero fees – as domestic payments in the local official currency. Moreover, the Commission is today proposing to bring more transparency and competition to currency conversion services when consumers are buying goods or services in a different currency than their own."
Disrupt Africak
"Disrupt Africa reported last week BitPesa, a digital foreign exchange and payments platform that leverages blockchain settlement to lower the cost and increase the speed of business payments to and from frontier markets, had launched a suite of services in Ghana. Launched in Nairobi in 2013, the startup already has African offices in Lagos and Dakar, as well as European bases in London, Luxembourg and Madrid, with chief executive officer (CEO) Elizabeth Rossiello telling Disrupt Africa the company had plans to be very pan-African."
Payments News
Give us your email address or link to our RSS feed and we'll push the daily Payments News headlines to you.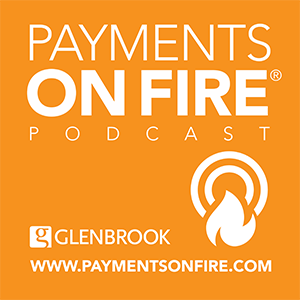 Glenbrook Payments Boot camp®
Register for the next Glenbrook Payments Boot Camp®
An intensive and comprehensive overview of the payments industry.
Train your Team
Customized, private Payments Boot Camps tailored to meet your team's unique needs.
OnDemand Modules
Recorded, one-hour videos covering a broad array of payments concepts.
Glenbrook Press
Comprehensive books that detail the systems and innovations shaping the payments industry.