A leading payments industry news source for more than 17 years. Glenbrook curates the news and keeps you abreast of the important daily headlines in payments.
Tokenist
"The EU is very close to agreeing on what it means to own digital assets. The Council of the EU is laying the groundwork for European digital identity (eID), which will serve as the EU's digital wallet. What does that fusion look like? Consisting of 27 countries, the EU accounts for 447 million people. Although its nominal GDP has fallen in 2022 when the EU sanctioned Russia, it is still trailing behind the US at $18 trillion vs. $24 trillion, making it the third largest market behind China. It is, therefore, important when this economic juggernaut sets the rules of engagement on digital assets. The Council of the European Union is the EU's governing body. As of Tuesday, the Council revised the regulation on the European digital identity (eID). This would be a personal digital wallet hosted on people's smartphones like other apps. Across EU nations, the eID would follow common technical standards and compulsory certification. This would avoid standard/update fragmentation and security holes. However, this "Union toolbox" is yet to be developed. What would the eID wallet look like?"
Payments News
Give us your email address or link to our RSS feed and we'll push the daily Payments News headlines to you.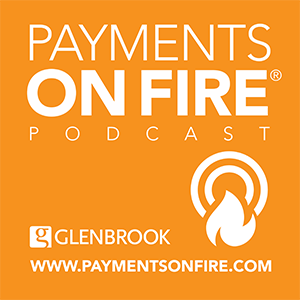 Glenbrook Payments Boot camp®
Register for the next Glenbrook Payments Boot Camp®
An intensive and comprehensive overview of the payments industry.
Train your Team
Customized, private Payments Boot Camps tailored to meet your team's unique needs.
OnDemand Modules
Recorded, one-hour videos covering a broad array of payments concepts.
Glenbrook Press
Comprehensive books that detail the systems and innovations shaping the payments industry.