A leading payments industry news source for more than 17 years. Glenbrook curates the news and keeps you abreast of the important daily headlines in payments.
Markets Media
"How can the securities industry reduce costly frictions in communicating corporate actions? Learn more about the results of our latest collaborative experiments to find out. Together with six leading securities industry participants – including American Century Investments, Citi and Northern Trust – we've successfully piloted an innovative blockchain-based solution that could reduce costly frictions associated with communicating significant corporate events to investors. The testing concluded that the experimental solution could be beneficial for the industry, providing a clear and consistent view of corporate actions throughout the investor ecosystem, as well as quickly alerting when changes or updates occur."
Payments News
Give us your email address or link to our RSS feed and we'll push the daily Payments News headlines to you.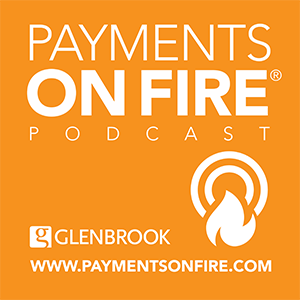 Glenbrook Payments Boot camp®
Register for the next Glenbrook Payments Boot Camp®
An intensive and comprehensive overview of the payments industry.
Train your Team
Customized, private Payments Boot Camps tailored to meet your team's unique needs.
OnDemand Modules
Recorded, one-hour videos covering a broad array of payments concepts.
Glenbrook Press
Comprehensive books that detail the systems and innovations shaping the payments industry.