A leading payments industry news source for more than 17 years. Glenbrook curates the news and keeps you abreast of the important daily headlines in payments.
PR Newswire
"Quadrant Knowledge Solutions announced that it has named Feedzai , the world's first RiskOps platform for financial risk management, as a 2022 technology leader in the SPARK Matrix: Behavioral Biometrics, 2022 . Quadrant Knowledge Solutions defines Behavioral Biometrics as "technology that passively and continuously monitors, analyzes, and authenticates users based on their digital and cognitive behavior, such as typing cadence, keystroke pressure, mouse activity, tremors, and touchscreen interactions." Behavioral Biometrics leverages advanced analytics and machine learning to access a user's behavioral data from multiple channels to build a risk profile which enables security and risk professionals to identify and intercept anomalous behavior in real-time." Nehan Jain, Analyst at Quadrant Knowledge Solutions commented "Feedzai's Digital Trust solution offers robust Behavioral Biometrics capabilities across the entire fraud risk lifecycle. The company stands out in the global Behavioral Biometrics market owing to its solution's differentiated offerings, such as behavioral analytics based on AI/ML models, insights from real-time fraud signals enhancing fraud detection techniques, and active defense technique which helps with both detection and remediation of fraud attacks."
Payments News
Give us your email address or link to our RSS feed and we'll push the daily Payments News headlines to you.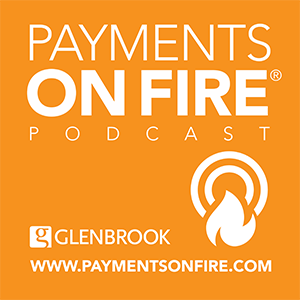 Glenbrook Payments Boot camp®
Register for the next Glenbrook Payments Boot Camp®
An intensive and comprehensive overview of the payments industry.
Train your Team
Customized, private Payments Boot Camps tailored to meet your team's unique needs.
OnDemand Modules
Recorded, one-hour videos covering a broad array of payments concepts.
Glenbrook Press
Comprehensive books that detail the systems and innovations shaping the payments industry.