A leading payments industry news source for more than 17 years. Glenbrook curates the news and keeps you abreast of the important daily headlines in payments.
Digital Transactions
"When the Federal Trade Commission announced two days before Christmas it had leveled a preliminary consent order against Mastercard Inc. to correct what the agency saw as roadblocks the card company had erected against routing online debit transactions to competing networks, the move may have surprised at least some observers. The surprise lay not in what the FTC had to say, but in what it omitted: the order left out Visa Inc., Mastercard's main rival and a company the Commission had identified only two months earlier as a fellow actor in blocking debit routing to other networks."
Payments News
Give us your email address or link to our RSS feed and we'll push the daily Payments News headlines to you.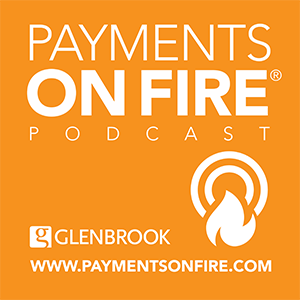 Glenbrook Payments Boot camp®
Register for the next Glenbrook Payments Boot Camp®
An intensive and comprehensive overview of the payments industry.
Train your Team
Customized, private Payments Boot Camps tailored to meet your team's unique needs.
OnDemand Modules
Recorded, one-hour videos covering a broad array of payments concepts.
Glenbrook Press
Comprehensive books that detail the systems and innovations shaping the payments industry.