A leading payments industry news source for more than 17 years. Glenbrook curates the news and keeps you abreast of the important daily headlines in payments.
Fintech
"One of the promises of Open Banking was that it would level the playing field, making it possible for new entrants to compete with the banking behemoths but for that to happen there needs to be transparency. Any inaccurate information can skew the market and potentially disadvantage those that rely on that information to compete. So the news that the Competition and Markets Authority (CMA) recently reprimanded both Barclays and Lloyds for breaching the open banking provisions of the Retail Banking Market Investigation Order was significant. Open Banking relies upon APIs (Application Programming Interfaces) to share data between banks, fintechs and trusted third parties (TTPs) to create a thriving digital ecosystem but it's down to the banks to ensure those APIs are kept up to date. In the case of Barclays, it failed to do this thirteen times between November 2018 and August 2021, by not disclosing correct fees, interest rates and failing to list 47 ATMs, among other infractions. Lloyds similarly provided incorrect information ten times from March 2017 to August 2021, from failing to update credit card interest rates and cash withdrawal charges to broken links within the APIs to the terms and conditions of three of its bank account products."
Payments News
Give us your email address or link to our RSS feed and we'll push the daily Payments News headlines to you.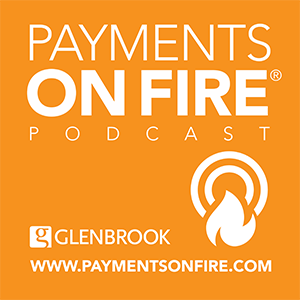 Glenbrook Payments Boot camp®
Register for the next Glenbrook Payments Boot Camp®
An intensive and comprehensive overview of the payments industry.
Train your Team
Customized, private Payments Boot Camps tailored to meet your team's unique needs.
OnDemand Modules
Recorded, one-hour videos covering a broad array of payments concepts.
Glenbrook Press
Comprehensive books that detail the systems and innovations shaping the payments industry.