A leading payments industry news source for more than 17 years. Glenbrook curates the news and keeps you abreast of the important daily headlines in payments.
Decrypt
"Crypto bank Custodia chalked a recent ruling in its battle against the Fed as a key win. In light of the Wyoming Federal Judge's decision released on Thursday, which denied the Federal Reserve's bid to dismiss its lawsuit against it, Custodia Bank has been instilled with renewed hope in its ongoing legal battle against the institution."
Coindesk
"Custodia filed suit against the U.S. Federal Reserve on Tuesday, saying the central bank was unlawfully delaying a decision on the crypto bank's application for a master account. In the filing in the United States District Court of Wyoming, Custodia accused the Federal Reserve Board of Governors and Federal Reserve Bank of Kansas City of delaying the application process by 19 months and called the master account "critical" to Custodia's business." Such an account would allow Custodia to directly access the Federal Reserve, rather than going through an intermediary bank," Custodia said in the complaint. It also accuses the Fed of adopting "standardless" procedures that allowed it "to act in complete secrecy, whenever and however they choose." The suit said the Fed's own paperwork says that "a master account decision "ordinarily takes [five to seven] business days," and that the processing delay had "clearly violated the [one]-year statutory deadline for doing so."
Payments News
Give us your email address or link to our RSS feed and we'll push the daily Payments News headlines to you.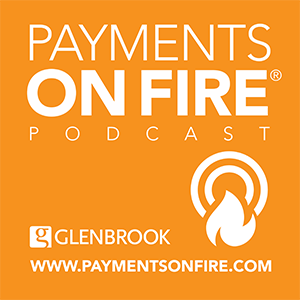 Glenbrook Payments Boot camp®
Register for the next Glenbrook Payments Boot Camp®
An intensive and comprehensive overview of the payments industry.
Train your Team
Customized, private Payments Boot Camps tailored to meet your team's unique needs.
OnDemand Modules
Recorded, one-hour videos covering a broad array of payments concepts.
Glenbrook Press
Comprehensive books that detail the systems and innovations shaping the payments industry.