A leading payments industry news source for more than 17 years. Glenbrook curates the news and keeps you abreast of the important daily headlines in payments.
BIS
"A group of central banks, together with the Bank for International Settlements, are working together to explore central bank digital currencies (CBDCs) for the public ("general purpose" or "retail" CBDC)."
BIS
"A survey conducted by the BIS Innovation Hub Nordic Centre shows that 49% of central banks consider offline payments with retail CBDC to be vital, while another 49% deemed it to be advantageous. Providing offline payments with CBDC is an important requirement for many central banks for reasons such as resilience, inclusion, privacy and cash resemblance. However, its implementation is complex and involves a number of technology, security and operational considerations that need to be planned and designed for at the earliest possible stages."
BIS
Multilateral platforms – cross-border payment systems that are multi-jurisdictional by design – could enhance cross-border payments by reducing the need for intermediaries and allowing payment service providers in different jurisdictions to transact directly with each other. This joint report released by the CPMI, the BIS Innovation Hub, the IMF and the World Bank, identifies challenges to address and approaches to establishing a multilateral platform.
Payments News
Give us your email address or link to our RSS feed and we'll push the daily Payments News headlines to you.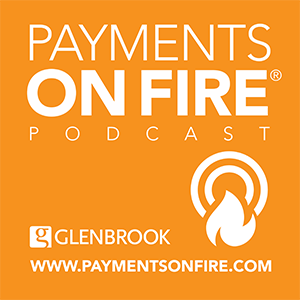 Glenbrook Payments Boot camp®
Register for the next Glenbrook Payments Boot Camp®
An intensive and comprehensive overview of the payments industry.
Train your Team
Customized, private Payments Boot Camps tailored to meet your team's unique needs.
OnDemand Modules
Recorded, one-hour videos covering a broad array of payments concepts.
Glenbrook Press
Comprehensive books that detail the systems and innovations shaping the payments industry.