[wpes_search_form wpessid='27492′]
Time to Read: 6 minutes Central Banks and Private Sector Issuers continue to develop their respective digital currencies, CBDCs and stablecoins. While this could be perceived as a type of competition, realistically both stablecoins and CBDCs could co-exist and...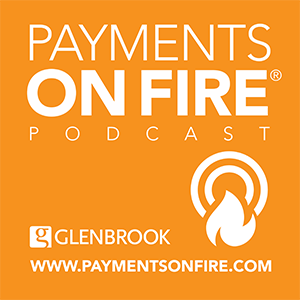 Glenbrook Payments Bootcamp®
Register for the next Glenbrook Payments Boot Camp ®
An intensive and comprehensive overview of the payments industry.
Train your Team
Customized, private Payments Boot Camps® tailored to meet your team's unique needs.
OnDemand Modules
Recorded, one-hour videos covering a broad array of payments concepts.
Glenbrook Press
Comprehensive books that detail the systems and innovations shaping the payments industry.
Launch, improve & grow your payments business